Neil Beagrie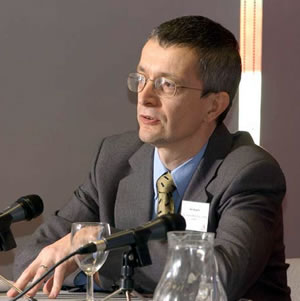 Neil Beagrie is director of consultancy at Charles Beagrie. He is an experienced senior consultant and an internationally recognised expert with extensive experience in cost-benefit analysis, project to service transitions, strategy and policy development, research data management and digital preservation. He was the international consultant to the US National Digital Information Infrastructure and Preservation Program (NDIIPP). Neil has been Principal Investigator for the Digital Lives and Keeping Research Data Safe (KRDS) research projects, and for the DPC Digital Preservation Technology Watch Report series. He has played a major role in developing strategies for digital preservation including founding the Digital Preservation Coalition and overseeing development of the UK Digital Curation Centre. His career spans a range of senior information management roles including BL/JISC Partnership Manager at the British Library, Programme Director at the UK Joint Information Systems Committee, Director and Assistant Director of the Arts and Humanities Data Service, and Head of Archaeological Archives and Library at the Royal Commission on the Historical Monuments of England. He is a Fellow of the RSA and was awarded the 2014 Archival Technology Medal by the Society of Motion Picture and Television Engineers (SMPTE) for his long-term contributions to digital preservation.
Daphne Charles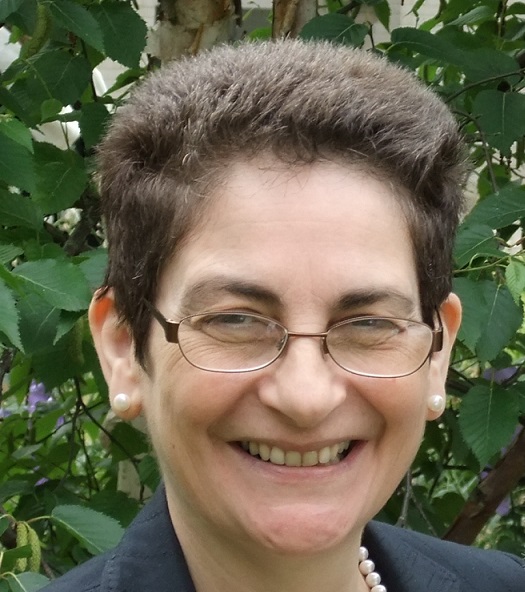 Daphne Charles is the director responsible for operations and financial systems and business analysis at Charles Beagrie. She is a senior Information Systems professional with twenty years' experience of project management, major database and repository applications, web development and online research database publishing, business analysis and data standards within the academic research and heritage sectors.
John Houghton

John is currently Professorial Fellow at Victoria University's Centre for Strategic Economic Studies (CSES). He has many years experience in information technology policy, science and technology policy and more general industry policy related economic research and is a regular consultant to the Organization for Economic Cooperation and Development (OECD) in Paris. In 1998, John was awarded a National Australia Day Council, Australia Day Medal for his contribution to IT industry policy development.
Andrew Charlesworth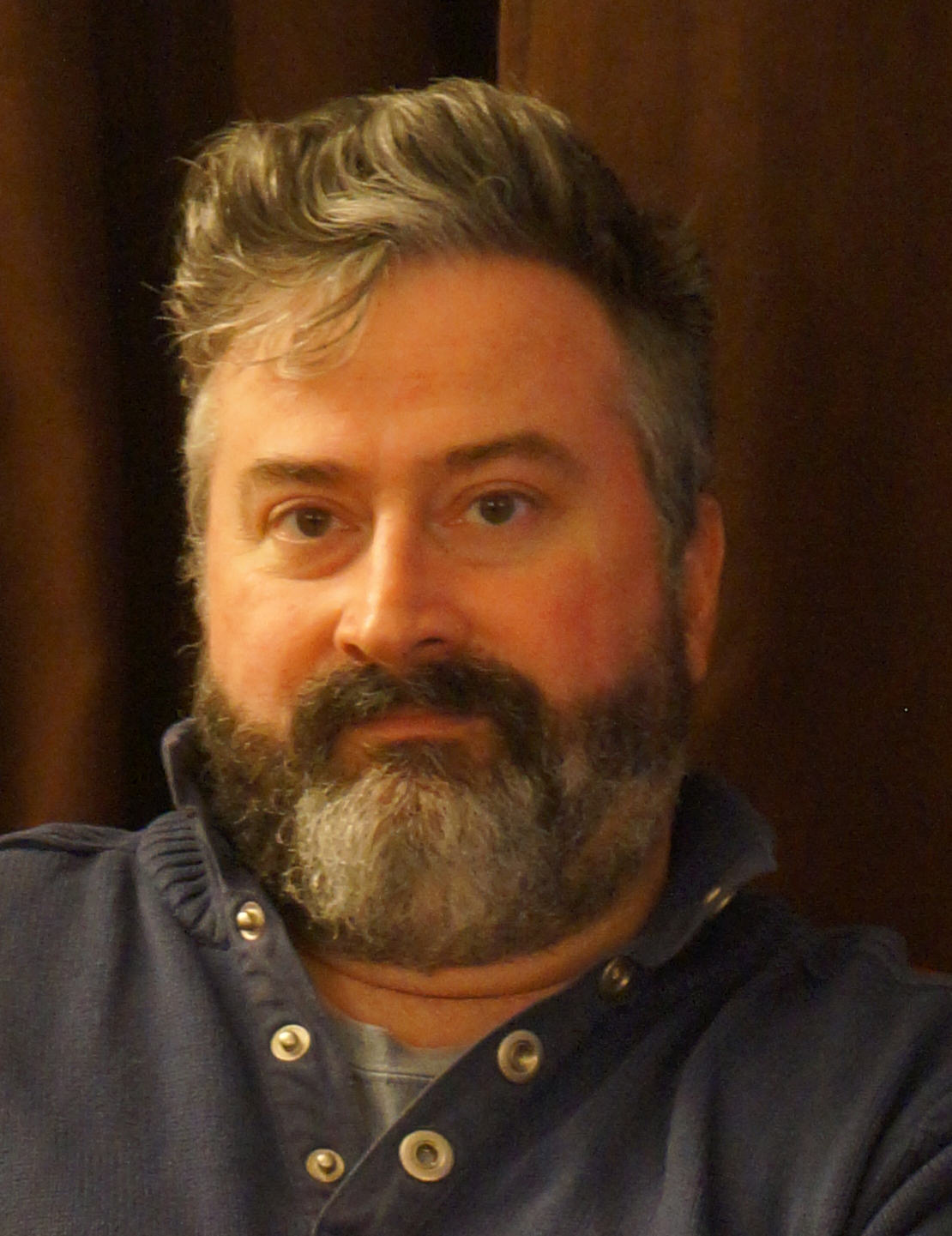 Andrew is currently Professor in Information Technology Law in the School of Law and Department of Computer Science at the University of Bristol, where he is the Director of the cross-disciplinary Centre for IT & Law. He has undertaken research and consultancy in legal and ethical issues arising from a range of technology developments, including: educational use of the web, institutional archives and repositories, web archiving, ePortfolio and PDP tools, VLEs and MLEs, institutional data sharing, Web 2.0 technologies, cloud computing, and research use of personal digital collections.
David Ryan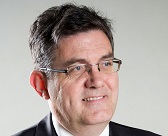 David's career has included senior roles in both the private and public sectors, most recently as Director of Information Assurance at the Royal Household, where he was also Deputy Keeper of the Royal Archives. As Head of Digital Preservation at The National Archives, David managed the team that developed PRONOM and the Digital Archive, which won a Pilgrim Trust award in 2004, and a Queen's Award for Export in 2011. Previously, David was Head of Information Management at Pfizer Ltd., where he led a major digital transformation project for data management.